Dental Health For Children
Expert session Questions and Answers
There are multiple ways to treat that problem. Mentioned option is one mode of treatment.
It's not just brushing. You should brush twice, have lots of fluid and fibre food, rinse every time you put something in the mouth and use 'flush' principle after every use. Keep restrictions on sugar intake. Chocolates are just one form of it.
All braces systems are good. It all depends on how much you are willing to spend. Basic braces start from 25 to 30 k and the latest esthetic system in which the treatment you get is never noticed, starts at 1 lakh minimum.
It's a routine thing these days. For simple understanding, the tooth has 3 layers, cavity fillings are done for the first 2 layers. The third layer is nerve so once it gets infected, root canal treatment is the only option. Milk teeth root canals are done to prevent the spread of infection to permanent teeth or else they get infected. Have done root canals for kids less than 2 years also.
Milk teeth are 20 so do check the count. It is possible that her molar is erupting. I doubt cavity.
Will need one cleaning appointment with a dentist.
Let them swallow the water, use drinking water. It's a slow process but you need to start early.
Yes sometimes you need to remove premolars. Gross space deficiency case where you need to reduce the number in the small jaw with big teeth size problem
This is due to improper brushing. Motivate to brush with a little more force.
Natural sugars in fruit are not that bad. Artificial sugars are bad.
There are no side effects. They are not in the esthetic zone and don't affect the chewing mechanisms.
All brands are good. No marketing of any. Again depends on your spending. Expensive toothpaste available on Amazon worth 1000 plus. Still no guarantee for no cavities.
That is not hygienic. Give him some water.
They contain rough granules and are also good. Colgate like allopathy pastes are based on chemical cleaning. Ayurveda pastes on abrasive actions. This is a simplified understanding.
Brush her teeth. I say buy a new brand every time a change of taste happens. Prefer any kids allopathy or ayurveda pastes.
Yes it is. But not 100 percent. Dental disease is due to more lifestyle and other factors are compounding.
That is the basic level of security. When the threat goes up, flossing, use of mouth washes, water flossing (new) is recommended
If you have cavity problems based on the intensity, the booster is needed or else routine brush is sufficient.
Mouth wash only if high cavity risk. Listerine plax brands are for bad breath. They have more alcohol content and produce a dry mouth so not recommended. Kidodent undiluted, Colgate phosflur 1:1 dilution for kids and adults undiluted.
To be part of the online sessions subscribe HERE
To volunteer for a session , if you are an expert , fill your details HERE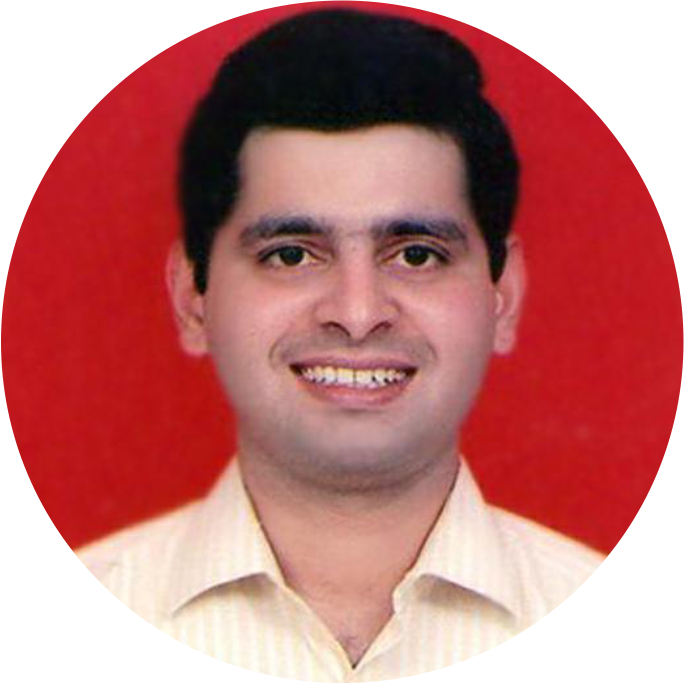 Amey Panse – Dental Health For Children
Amey Panse – Dental Health For Children
Amey Panse is a pediatric dentist by profession. He has worked as Faculty for under Graduation and post Graduation teaching in Dept of Pedodontics and Preventive Dentistry, Sinhgad Dental College Hospital, Pune and as a Pediatric Dental Consultant in numerous clinics in Pune, Baramati,Satara, Phaltan. Amey Panse has established a dental practice exclusive for kids in Baner since Dec 2009.
Numerous Papers in which he was published include- 'Correlation between Dental Traumatic Injuries and Overjet among 11 to 17 years Indian Girls with Angle's Class I Molar Relation in Journal of Contemporary Dental Practice' and 'Surgical Removal of Supernumerary Teeth – A Case Report IOSR Journal of Dental and Medical Sciences Volume 13, Issue 9 (Sep. 2014), PP 56-60'.
Amey Panse is a very Child friendly Doctor and receives a positive response from his patients.