Health Fitness and Sports
Children Only Event on 9th July, 2023 at Pune
We at 5 to 15 Children Beyond Academics give a lot of importance to Fitness and Sports to lead to a happy and healthy life.
Being healthy, fit, and participating in sports is vital for a child's growth. It promotes strong muscles, bones, and improves physical coordination. Sports foster discipline, teamwork, and sportsmanship, shaping character. Regular exercise reduces the risk of obesity-related health issues and maintains a healthy weight. It enhances cognitive abilities, concentration, and promotes mental well-being. Sports also build social skills, friendships, and effective communication, nurturing positive relationships.
The event on 9th July will have 10 children deliver a formal speech on how being healthy , playing a sport and being fit is critical in their lives . The theme in the event tries to create an awareness amongst these children and also get them to inspire the audience comprising of parents and other children with their knowledge .
Event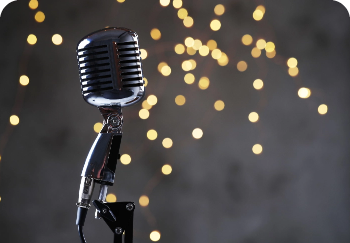 Talk Show with speeches on the theme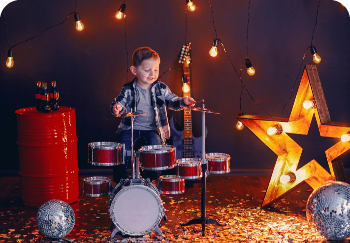 Talent Show with talent showcases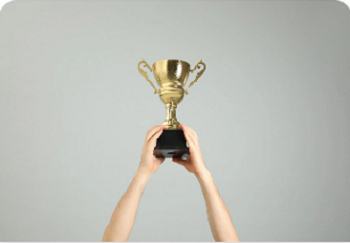 Hum Hain Hero Awards Felicitation