Our Vision
To create a platform for children in age group of 5-15 years to showcase their unique talents and skills beyond Academics
To Recognize children for their achievements at every level
To empower children to develop life skills while pursuing their passion hance provide a supportive community
To award and upscale children who are making a positive impact on the world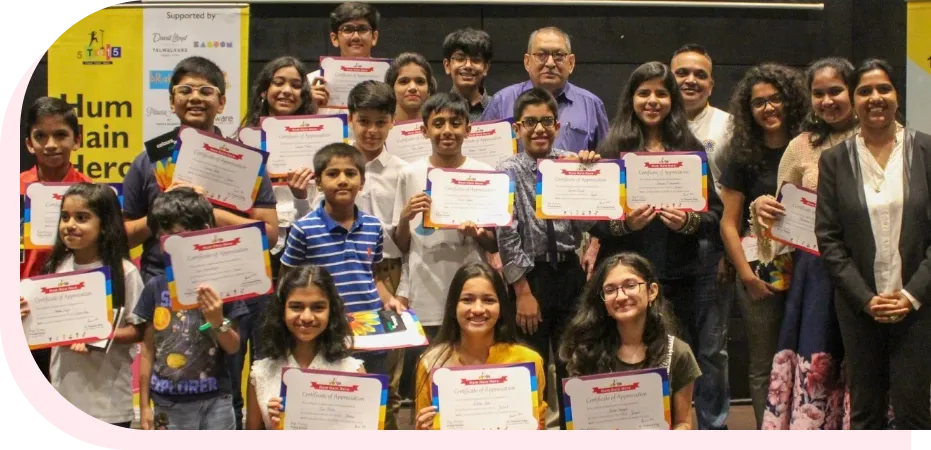 What is this platform about ?
5 to 15 Children Beyond Academics will empower children in the below manner
To create a platform for children in age group of 5-15 years to showcase their unique talents and skills beyond Academics
Showcase their talents and skills through Talent/Talk Shows
Recognize their achievements through Awards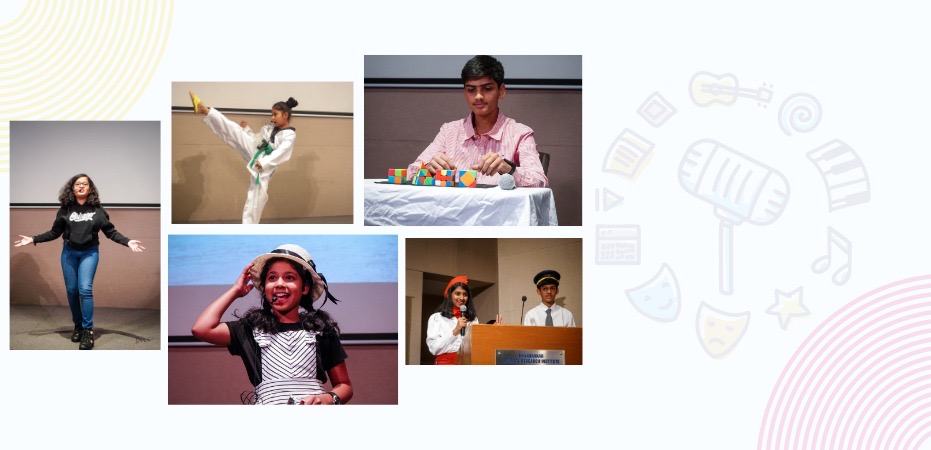 About the Founder
Pooja Kumar
Pooja is a qualified Chartered Accountant and this is her second venture. She is a Graduate from Goldman Sachs & ISB 10k Women Entrepreneur Program and has worked with corporates for more than decade.
This venture is her brain child when she saw so much talent in children and wanted to get them visible to the world to motivate and award them. Also, she realized that every child must be able to communicate and voice his/her views and story with the world. Hence she also gets children groomed through public speaking and speech workshops and basic stage grooming.
Pooja's last stint was with HSBC Bank as Vice President when she realized that her creativity was in creating something unique and this is the second platform she is creating, first being in the space of SMEs.
Pooja lives in Pune, Maharashtra with her family and is a fitness freak. When she is not working, spends most of her time in functional training, playing badminton, cycling or doing yoga. She was recently recognized for her entrepreneurial efforts with the SMX Emerging Entrepreneur Award of The Year.