FitaCon – India's First Fitness Conference for Children
Register for FitaCon – to be held in Pune on 30th September, 2023
Welcome to FitaCon, the Ultimate and Only Fitness Conference for Children! Get ready to witness an action-packed day filled with Knowledge,Inspiration,Competitions and lots of fun. Our event aims to inspire and empower kids to lead active and wholesome lifestyles from an early age
FitaCon will feature engaging workshops led by fitness experts, interactive sports sessions, and educational talks on nutrition and well-being. The full day conference will also have Children Speakers talk on various areas of Fitness sharing knowledge and their experiences around Sports and Fitness.
At FitaCon we will have talented children also showcase their fitness skills like Martial Arts,Yoga,Dance,Strength workouts etc.
With a focus on fostering positive attitudes towards fitness, FitaCon will promote the importance of exercise, healthy eating, and mindfulness, all while ensuring an enjoyable and safe environment. Let's create a generation of young fitness enthusiasts who embrace an active lifestyle with enthusiasm and joy!
Join us at FitaCon, where kids will learn, play, and grow together, forming lifelong friendships and unforgettable memories. Together, we'll shape a healthier and happier future for our young ones! See you at FitaCon on 30th September, 2023 in Pune.
What will FitaCon host ?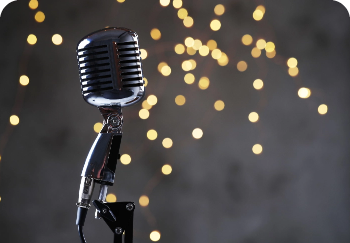 Talk Show with speeches on the theme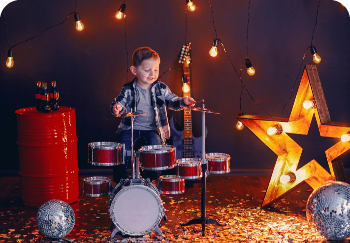 Talent Show with talent showcases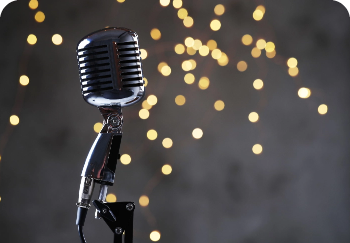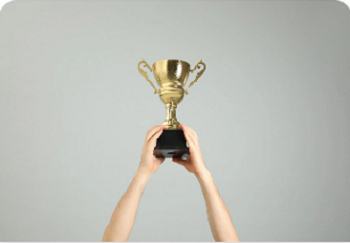 Hum Hain Hero Awards Felicitation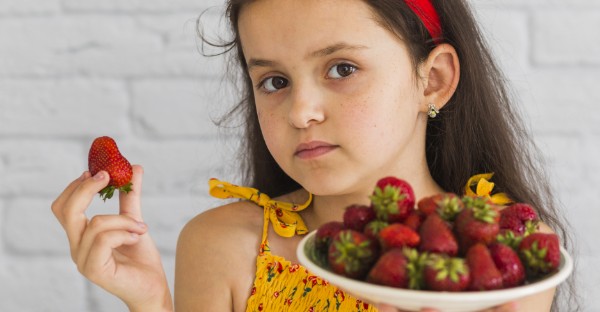 Workshops related to Fitness and Health Awareness for Kids