How to spend quality time with your child
Expert session Questions and Answers
Wow twins is such a beautiful thing to have … they are already in company with each other and don't feel lonely.
The best you can do is over the weekends go for some physical activity together and play any sports or art or anything that your kids will enjoy … choose an activity that they like… playing with them even during bath time will be fun during weekends.
At this age they are going through a lot of changes physically and mentally and mood swings are quite common.Try to be friends with her.
I suggest don't be in a guiding mode all the time, give them a little free hand and if you want to restrict a particular action or activity discuss and explain why you are saying so.
Instructing might look like imposing for them. Put yourself absolutely in her age and talk.
For everything the infant needs, they will cry and demand but your 5 year old needs your attention. She is noticing the attention shifting to the little one, so make a conscious effort to give attention to your 5year old daughter.Get her with you to do some activity for the baby. Communicate as much as you can with her.
It's absolutely alright to be naughty and not stable they just want to play and enjoy and it's absolutely fine.
This is very natural with two kids. Just have dedicated timings for each one of them and enjoy your special moments. Let them know how important both of them are for you.
How about trying to acknowledge her ideas for sometime. Give it a shot and I would love to hear from you.
To be part of the online sessions subscribe HERE
To volunteer for a session , if you are an expert , fill your details HERE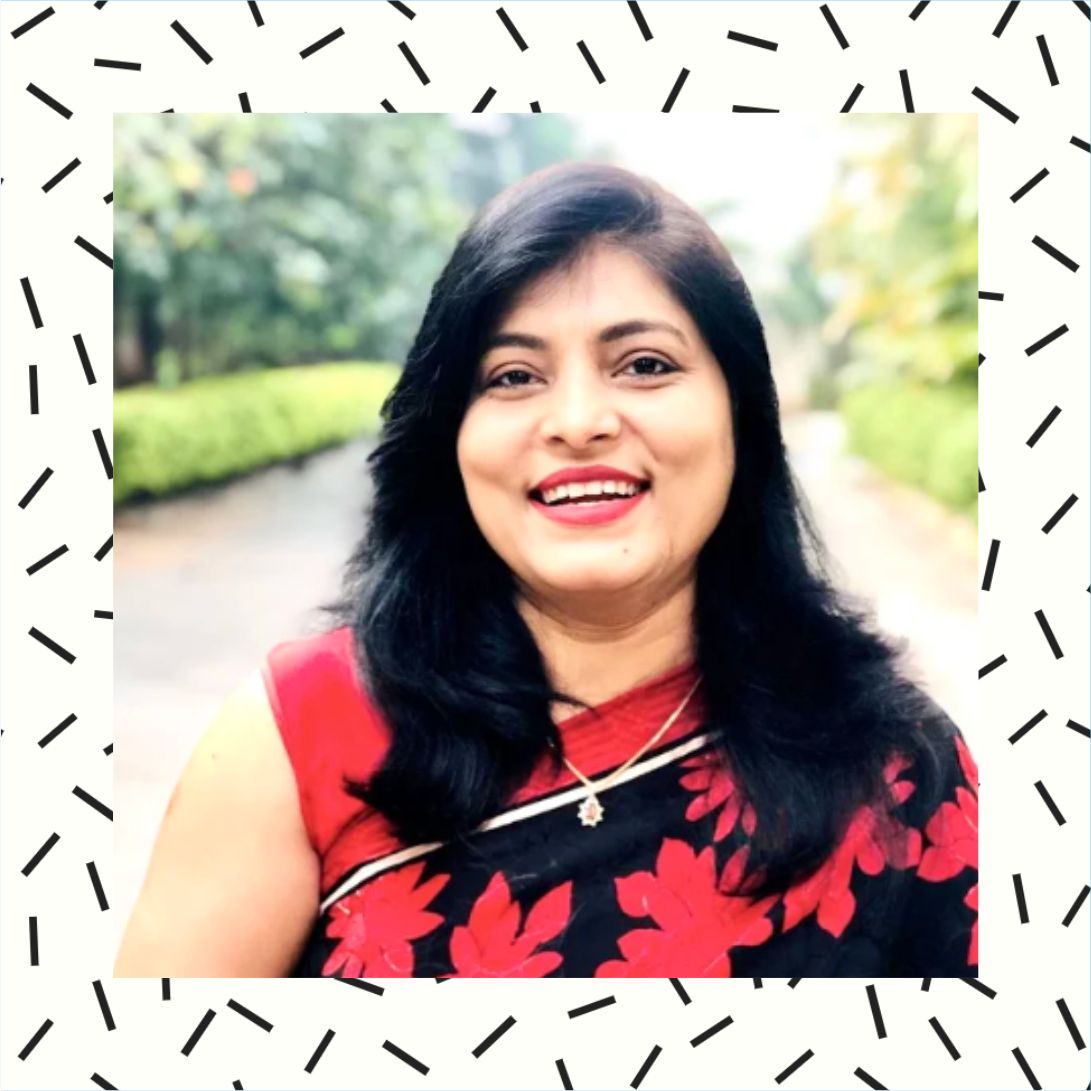 Tejaswini Pisal – Spending Quality Time With Your Child
Tejaswini Pisal is a Transformation Expert, an upcoming author. She is an ICF certified coach with more than 15 years of experience. Also, founder and lead coach at 'Zest Transformation'. Her idea of creating opportunities and jobs for others. Hence helping individuals make improvement through support and guidance for transforming the issues. Furthermore, this helped in achieving their goal, process tempted her to start Zest transformation.
Tejaswini's Work
She has been awarded several times for her exemplary work and also has been featured in Stars of Startup Online Magazine, Sakal Times newspaper and many more. Tejaswini Pisal is passionately helping people create a life they love. Her expertise lie in 
managing issues of children
 and advising parents for the same and she always has a positive attitude and approach towards any situation.
The Session
Tejaswini Pisal – Spending Quality Time With Your Child is the topic where she will be 
answering growing concern and questions
 from the parents. For more details, please visit: http://5to15.in/