What is Your Parenting Style? What works best
Expert session Questions and Answers
Ok. Basically every child requires some distraction while eating. But we should not use TV/mobile as a means.;
Tell him stories while eating.
Read some story books for him
Handling two kids at the same moment can be challenging for parents. Handle the elder one first in this situation. He's 13, so grown up enough to be doing some required activities which will consume his time. In the meantime, in your family routine, there should be some assignment for all – exhibiting work for all and hence rights for all.)
This style would build up faith in the younger one (7 years)
It is not about just increasing his concentration.
It's also about removing distraction. Provide a reading environment at home. If you read, your child will sit beside and read. If you're on mobile, the child will be watching you (sorry to say). We should make a home environment where reading (newspaper/books/magazines) is habitual.
Cutting down the screen time is important for all – both parents & kids. Parents have to provide an environment where both parents play a crucial role. The scene happening is one parent who feels to be overloaded with parenting responsibility, sheds it on screen time. But then why not on activities which involve thinking. Use puzzles not videos. Use SUDOKU not chota bheem. We're not against technology. But use the right form. Another useful method is to have activity sets readily available in the market. Those are DIY kits and kids really enjoy doing, if sensibly given as per age.
Age is the factor. Explain the harmful situations when argument is injurious. Do some moral policing – anyone who disrespects the home rules will be penalised (not punished). Further, there's some family background of argument. Avoid mutual argument in front of kids.
Sorry to say, but both methods are wrong. Cut screen time – but by giving a suitable / enjoyable alternative, not by using another app. Giving peer examples – fire on petrol. Kindly don't make him feel insecure / inferior. Rather boost his confidence. He must be good in some activity – appraise him for that. Tell he's the best. Our Parenting Styles and techniques are perhaps not synchronised with the Psychology of children.
We keep comparing our days with today's, but we forget that we used to spend summer holidays in paternal-maternal houses in our hometown. Those days are not the same. We need to learn how to?
*Authoritative parents* have been found to have the most effective parenting style in all sorts of ways: academic, social- emotional, and behavioral. Like authoritarian parents, the authoritative parents expect a lot from their children, *but also they expect even more from their own behavior*
Crying is the technique he uses to trap your feelings. Simply ignore it a few times, then you will notice he will either try another technique or he'll get angry and violent.
It's too late to improve my handwriting. As he's 11, his hands and gripping fingers have taken requisite shapes. But perhaps you may motivate him to start drawing and this may improve handwriting. If he's interested in science and similar subjects, then drawing is important is what you may tell and try.
To be part of the online sessions subscribe HERE
To volunteer for a session , if you are an expert , fill your details HERE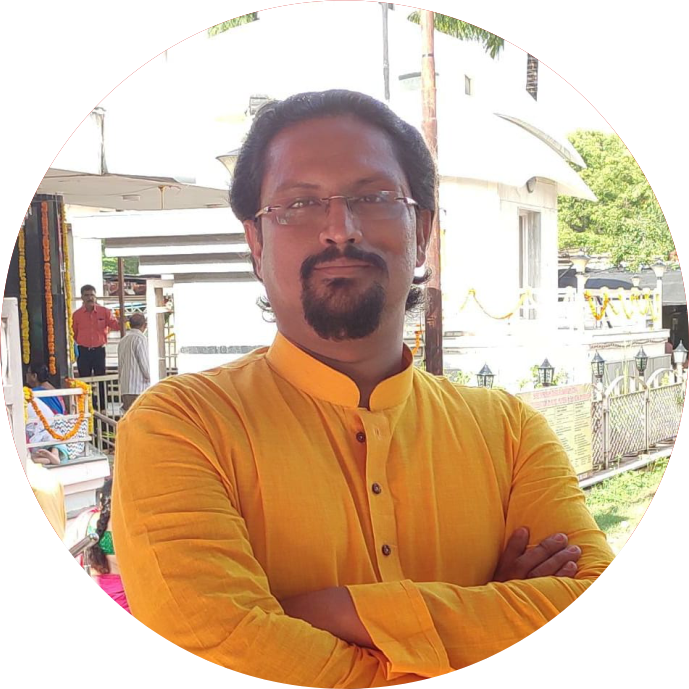 Abhra Pratip Ray – What is Your Parenting Style? What works best
Abhra Pratip Ray – What is Your Parenting Style? What works best
Abhra Pratip Ray is a Professor, Teachers' Trainer, Educator, Psychometric Trainer, Counselor. He is the owner and Director of Pinnacle EDUCARE(An organization into research of Behavior of senior secondary students and behavioral therapy) and Rays Academy and has been awarded as the 'Best Teacher by Image Achievers Welfare Forum, Mumbai and the Best Education Mentor award from Brands Academy, Delhi'. He has written 39 research papers into Educational behavior of Adolescents. Abhra Pratip Ray has recently presented a research paper in a state level seminar. His expertise lies in Parenting & Mistakes, Empowering Girls, Early Adulthood, Parental Rights, etc.
The Sessions
Abhra Pratip Ray – What is Your Parenting Style? What works best will be the topic where he will be taking the session at upcoming 5To15 event.