Will lack of Academics affect my child's future
Expert session Questions and Answers
It is not about the school. Not all children respond the same way to a teaching methodology. This is very difficult to respond without interacting with the child. Since she loves dancing, her academics have to be molded through that lens and context. From what limited I read, to improve her academics you will need to adopt a different approach. Even then, her calling may be dancing and that should be absolutely ok with you.
AQ develops when failures are celebrated and used as stepping stones for the next trial
If a child follows their passion, the work in that field usually compensates for academics – but there has to be a dedicated effort. It so happens that about 20% of the students respond favourably and the rest struggle. Hence the importance of acquiring transferable skills while acquiring knowledge – i.e. ability to think and do
Foreign universities are quite open to it; do not have much experience with Indian Universities. All of our students from DLRC appear either for the Cambridge or NIOS board examinations.
They do not care for other subjects because they have not come across a teacher who has shown the beauty in that subject – I can say that from experience teaching Maths and History.
I have been in touch with them to create an alliance and incorporate elements of that in our High School program. Though this was in the context of the States and Villages in India.
While the process focus is good, what is more important is to experience failures. Failures teach us more than successes.
There is no one criteria. It all depends upon your vision of education and the needs of your child – some children thrive in regular schools and others blossom in alternate setting. I am not aware of such a database, though internet search does turn up a list.
To be part of the online sessions subscribe HERE
To volunteer for a session , if you are an expert , fill your details HERE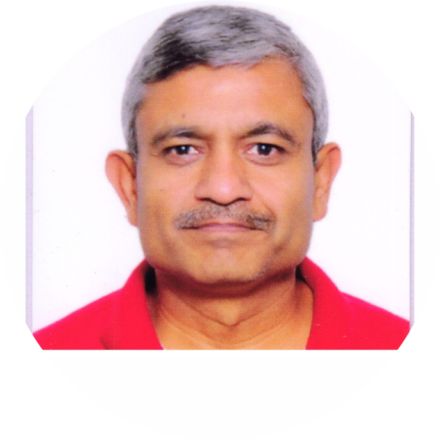 Ajay Dalmia –  Will Lack Of Academics Affect Child Future
Ajay Dalmia is an educationist by profession. He is an engineer by education and has a wide range of educational and financial experience. After having worked in the corporate sector for about two decades, he walked into the educational field while volunteering with Asha for Education.
He currently runs DLRC, a learning firm for children where the focus is learning for life and not just for examinations.
Ajay Dalmia's expertise lie in education of young adults, teaching for learning (self and others), financial literacy, process re-engineering and career options after 12th and graduation. He believes in open education for children and encourages parents to support their children in every aspect.
The Session
Ajay Dalmia –  Will Lack Of Academics Affect Child Future is the topic where she will be answering growing concern and questions from the parents. For more details please visit 
our website.