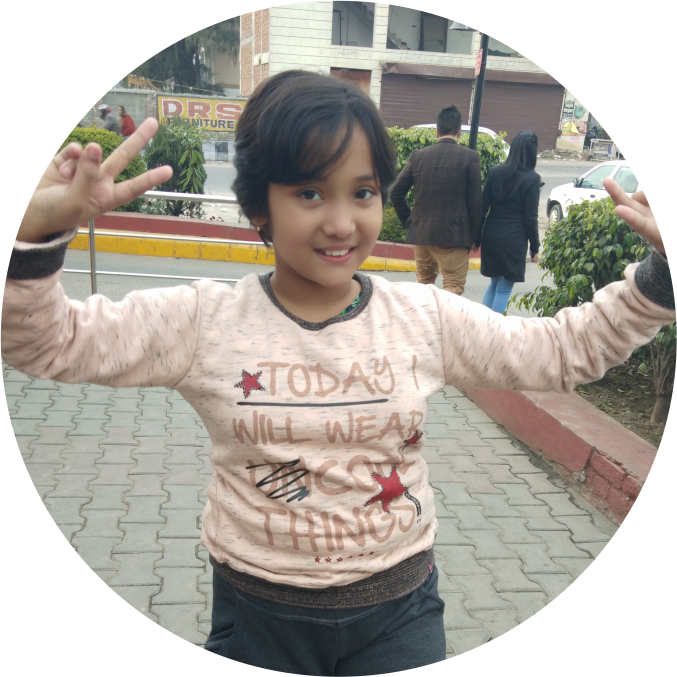 Aayushi Sen - Talented Drawing & Sketching Artist
As Horace rightly said "A picture is a poem without words".
As a young child, 9 years old Aayushi , was very interested in drawing and sketching. Gradually this interest turned into a passion and she became our very own Frieda Kahlo. Aayushi has participated in more than 50 competitions and excelled in each and every one of them. Some of her achievements are Gold Medal Award: 02 times Gold Certificate Award: 04 times Numerous Journal/Online Publication 04 times consecutive FIRST position in BloomBrite monthly competition (Oct-2018 to Jan-2019) Winner of Zonal Excellence certificate award in Science Olympiad Foundation (SOF)
Aayushi Sen - Talented Drawing & Sketching Artist from Kolkata, a 9 year old Aayushi has been very passionate about drawing and sketching from a tender age. She has achieved such brilliance so early is worthy of applause.
Wow this is so beautiful - she has an amazing drawing and sketching skills that's something worth looking into. We can see he is a natural born artist and obviously very carefully conveys on the piece of paper.
Achievers don't have any age, they have the will to do things. The young achievers in India qualify as achievers with their sheer talent and hard work. Seeing the passion in today's young mind, nobody will be shocked to come across people who have reached great heights before turning adults.
Today's youth is turning smarter at a rapid pace and grabbing the best opportunities that life provides them. There is something about the way they look towards life. For some of them, it is not about enjoying the childhood or the teen years, it is so much more. At a very tender age, they visualize changing the world. They believe in doing things they have never done before. They have faith in their ideas, and in themselves. That faith is what drives them to work towards every little dream they have.
For more details please visit our website