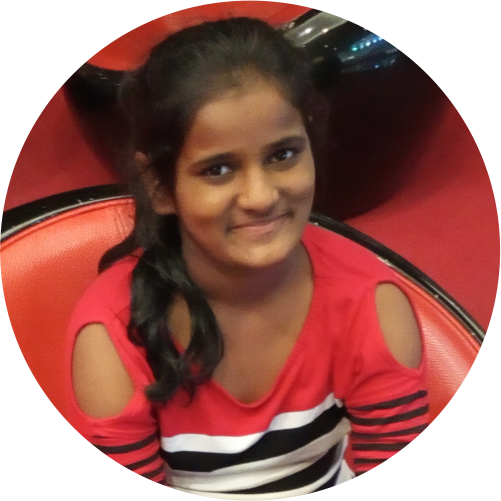 Swarali Puranik
Swarali Puranik, 12 years old has immense talent in the field of music. She started to sing from the age of 5 and since then, her interest and skills in music have kept increasing. Swarali takes training from her mother, a music teacher herself and also goes for classes for extra training. She has completed 3 exams in music and passed with distinction.
A student of the Orbis School, Swarali has participated in various school competitions and received awards for the same. These include the award for being the best in music and competitions held in YMCA school, Sarala Birla School.
Swarali has been a part of many reality shows including Indian Idol, Rising Star and Sur Nava Dhyas Nava. She started going to reality shows from the age of 7 and has also received the special achiever award in 'Rising Star'. Looking at her achievements, it seems that the melody of her voice has the power to make everyone listen and love it. Swarali has decided to pursue music as her career in the future and thus practices with dedication. Along with music, she has an interest in poetry as well.